OUR COMPANY
We are the Authorized Distributor & Stockist based in Ajman Free Zone, U.A.E. with a wide client base spread across the Middle East.Our strength is our product sourcing teams which will help you find equivalents for any kind of special products that you are currently using.
We ensure that we are able to find the right products to match your business needs. We provide Safety Products, Spark Arrestors - ATEX Approved, welding tools, consumables & accessories. Packaging Solutions & consumables. Our sales team are fully trained and know how to get the best from what you spend.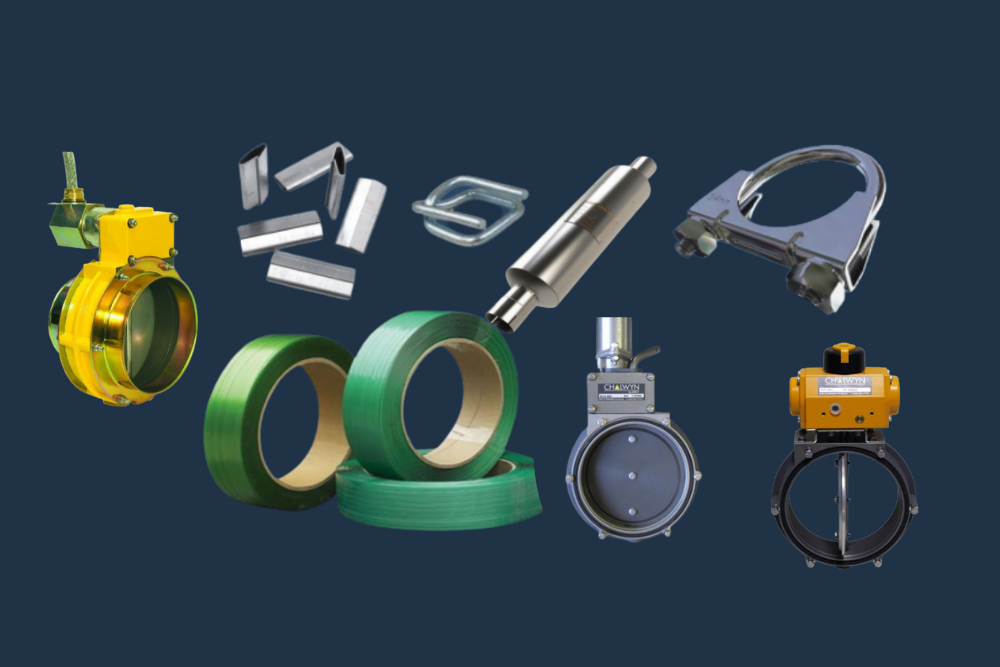 Interested in Our Products? Contact us for more details !!!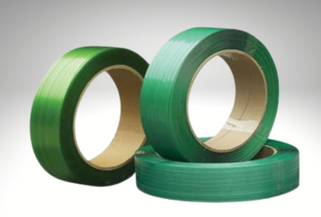 PACKAGING SOLUTIONS
Steel is the oldest and highest tensile strength strapping. It is available in a variety of widths and thicknesses as well as variations in tensile strength.
Read More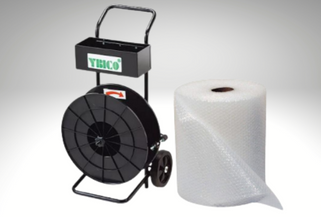 PACKAGING ACCESSORIES
We are providing different Packaging Accessories like Bubble Wrap, Plastic corner protector, Seals & Buckles, Stretch Films
Read More